"We would like to be present in mind when in trouble"-With this goal in mind,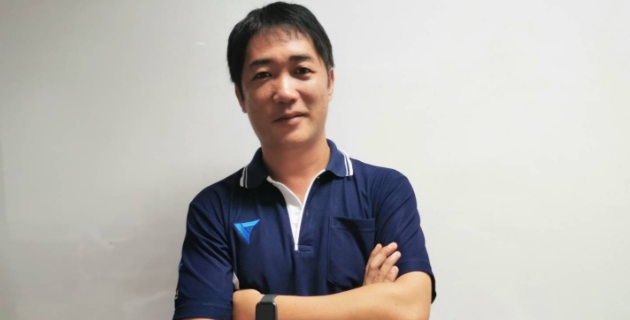 FIDEA was born in Bangkok, Thailand, and has been participating in various activities. Based on this goal, we will continue to provide request with discreet manner for a better manufacturing site for customers in the face of fierce environmental changes such as complexity and diversification surrounding the manufacturing industry. Starting with Thailand, we would like to expand into Southeast Asia, North America, China and other countries around the world.
We propose special parts, cleaning agents and equipment in the board mounting industry and our mounted nozzles overturn previous concepts and offer high-quality products with shorter delivery time and lower price than ever before. Special nozzles are also compatible with various mounters, and we are proud to be able to contribute to the maximum in production efficiency by developing nozzles for parts that are becoming more complex every year.
In order to solve problems, FIDEA always strives for customer-oriented services, proposes "new value", and aims to create such a company that generates impression. We look forward to your understanding and support in the future.
Company Information
Name
FIDEA Corporation (Thailand) Co., Ltd.
Address
294/14 Romklao Road, Khlong Sam Prawet, Latkrabang District, Bangkok 10520 Thailand
TEL
(+66) 02-714-7621
CEO
Makoto Hiraga
Number of Employees
4 people
Date of Establishment
2013
Capital
10 million yen
Major Banks
Kasikorn Bank
Business
Propose and sell mounter nozzles for any components.
Propose and sell cleaning machine and chemicals for solder/flux.
Main suppliers

BOSUNG Engineering Co., Ltd.
SAWA Corporation
SORIME Thailand Co., Ltd.
FUJI Chemical Industrial (Thailand) Co., Ltd.
ITP Co., Ltd.
Absolute SMT
Honda Electronics Co., Ltd.
Contact
We provide the most appropriate products for customers.